Dee Why, NSW – Delmar Private Hospital unveils new Surgical and Rehabilitation Wing following $25 million expansion 
Located on the Dee Why headland, Delmar Private Hospital has been providing excellence in healthcare for Northern Beaches residents since 1973.
Delmar provides a range of surgical procedures in partnership with some of Australia's leading surgeons and specialises in post-surgery and multiple rehabilitation programs including orthopaedic and heart wellness sessions.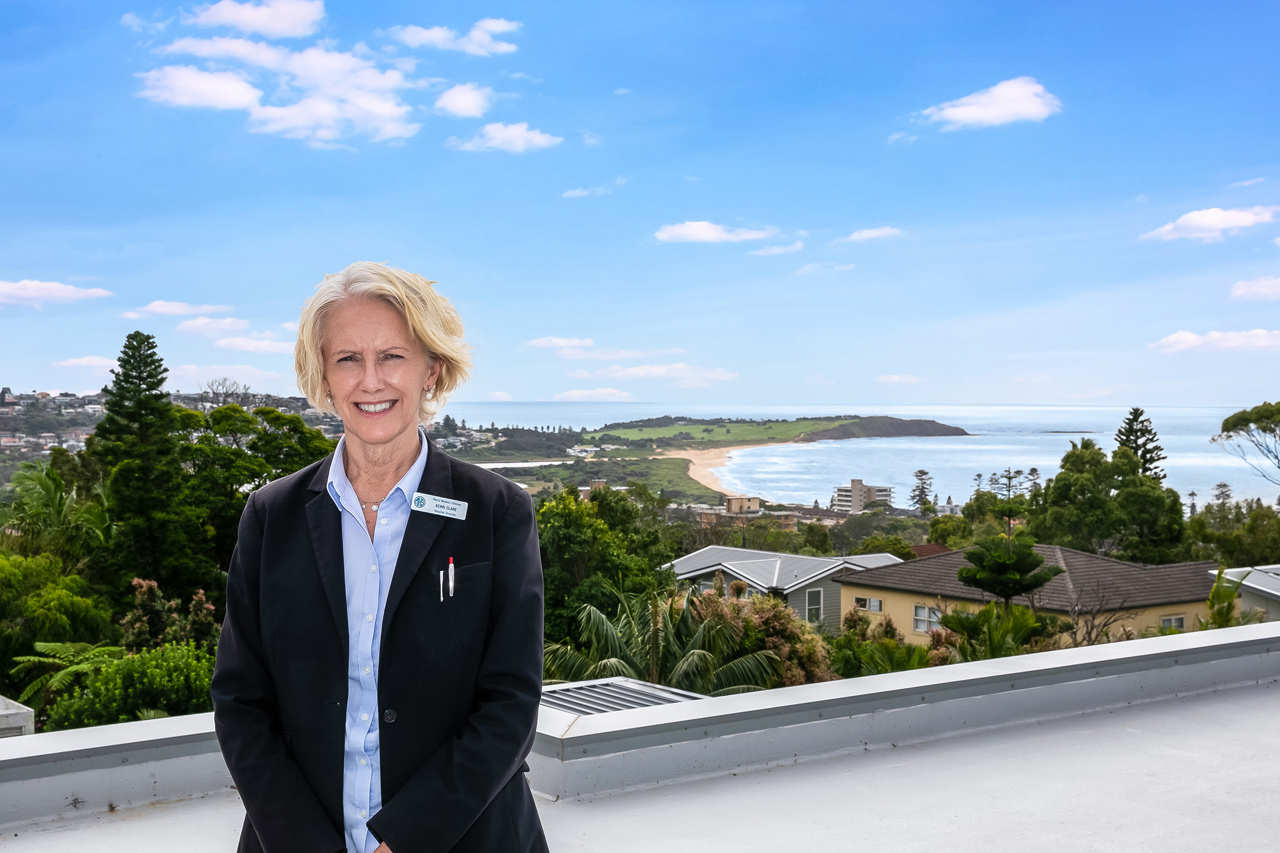 Kerri Clare, Delmar Hospital Director says (as pictured above): "Patient experience is a major focus for Delmar. As result of the expansion we now have more than 70 luxury private rooms, many with ocean views, as well as five state of the art surgical theatres.
This expansion greatly enhances the services provided by Delmar to our medical partners and the community. It is much needed for the peninsula in light of a number of community hospital closures across Mona Vale and Manly."
Other additions include a café, patient lounge, brand new commercial kitchen, an expert nursing team supported by Allied Health staff, two gymnasiums, two hydrotherapy pools, new surgical and physio consulting rooms and underground parking. Hospital meals are designed by Delmar's 5-star hotel chef in collaboration with Delmar's dietitian and are tailored to each patient's individual needs.
The design is by architects DWP Australia Pty Ltd and provides patients access to natural light, gardens and fresh air. Construction commenced in early 2019 and was recently completed by Taylors Construction Group Pty Ltd.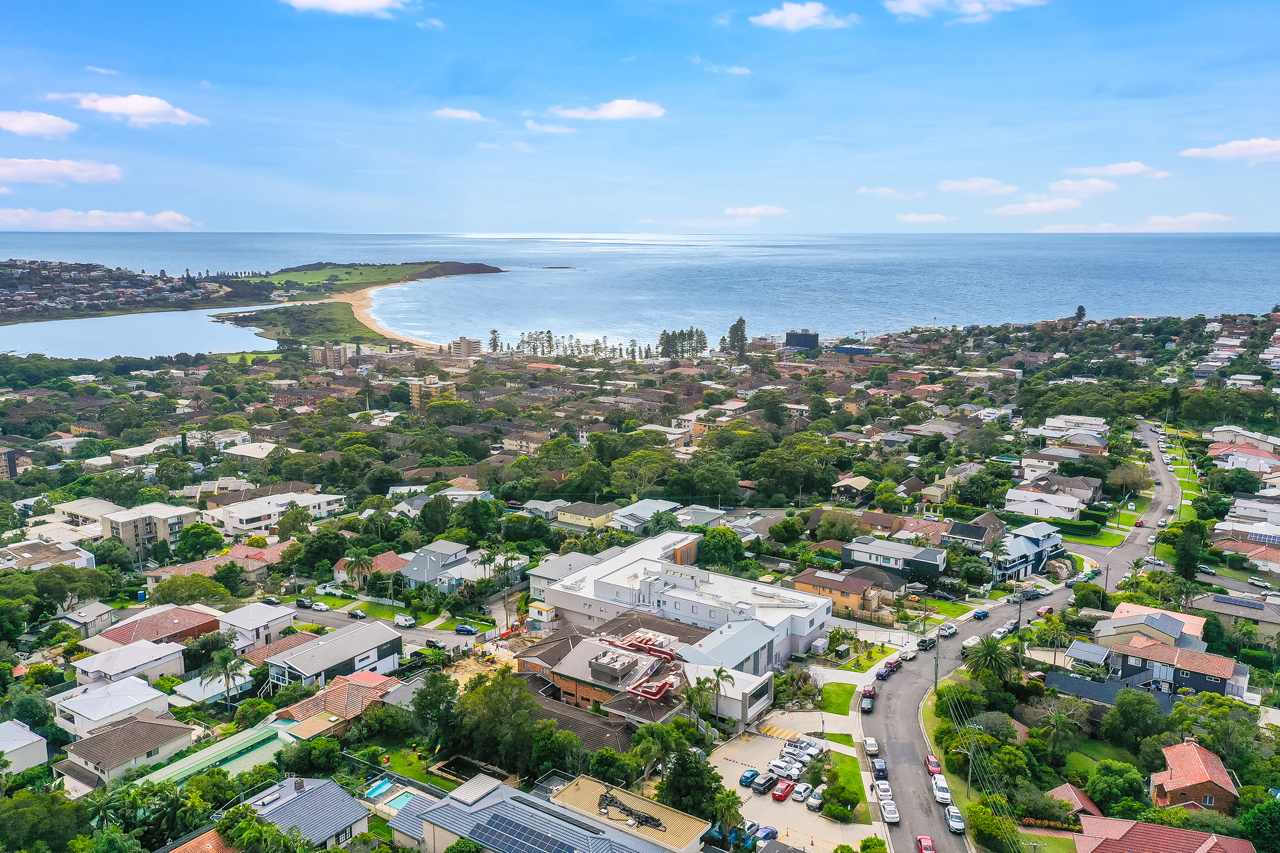 About Delmar Private Hospital
Delmar Hospital – 'At The Heart Of Our Community'
Established in 1973 on the headland between Dee Why and Curl Curl, Delmar Private Hospital has been providing excellence in health care for the past 47 years.
Our team of Surgeons, Rehabilitation Specialists, Nurses and Allied Health staff work closely with our patients, their families and carers to help facilitate recovery in a nurturing and supportive environment.
Delmar provides a total care experience from surgical procedures to both inpatient and day rehabilitation – all onsite. We pride ourselves on providing highly experienced, professional, and caring staff who put the needs and welfare of the patient first.
Contact
For further enquiries, please contact: